The perfect spot to discover Provence
The location makes Rians a perfect starting point for experiencing and discovering Provence, everything from sunbathing on the Riviera to vineyards, cosy Provencal villages, culture and outdoor life with fantastic hiking trails and cycle paths around the corner
Visit the well-known vineyards around Rians or take a day tour and visit one of Provence most famous wine districts; Chateau-neuf-de-Pape or Bandol and Cassis.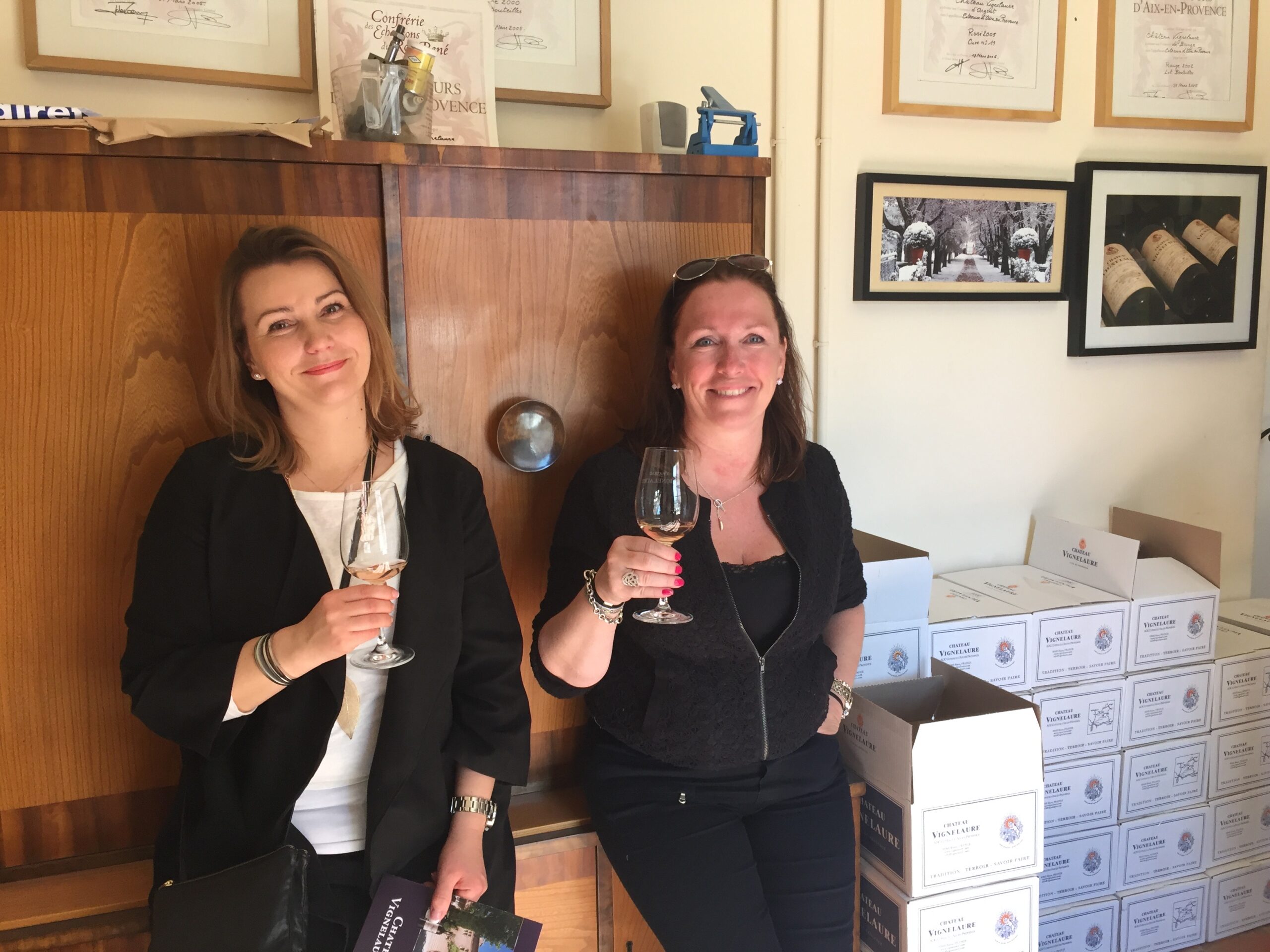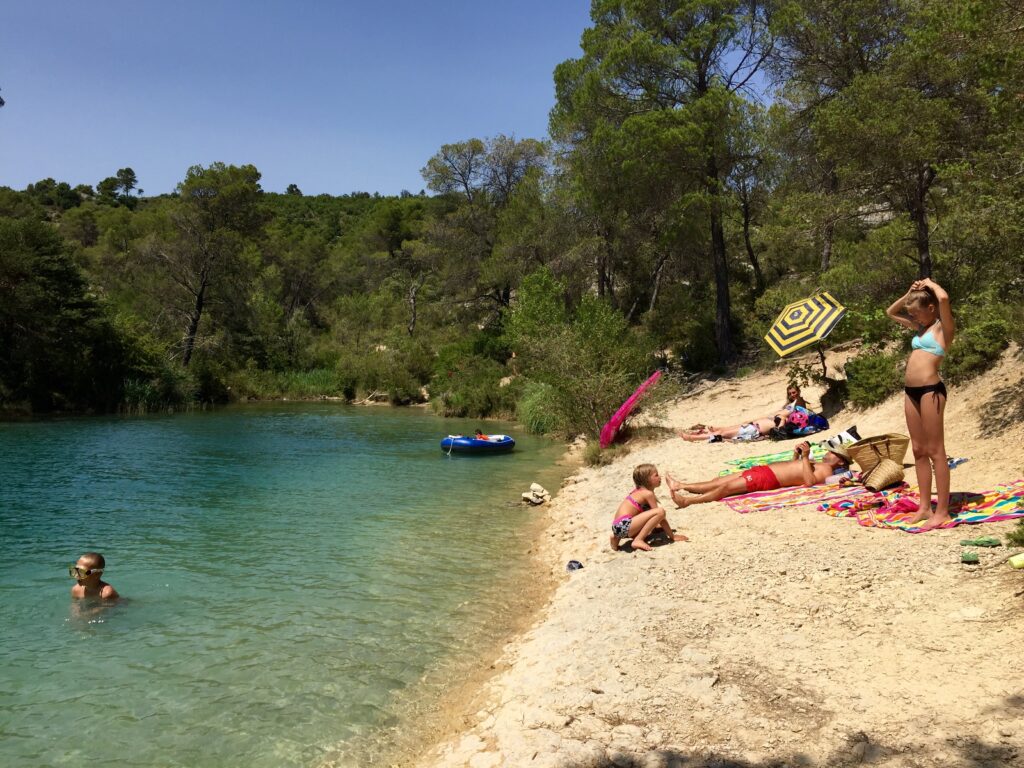 Stay in Rians or choose between the beautiful lake Lac de Ste Croix and the Gorges du Verdon or go down to the Mediterranean Riviera and visit beautiful beaches in Cassis, Le Lavandou and so much more. 
Provence is known for its art, handicraft and culture – there is so much to visit. A digital art exhibition, Provence most know ceramic makers in France, or maybe a church service in a cave?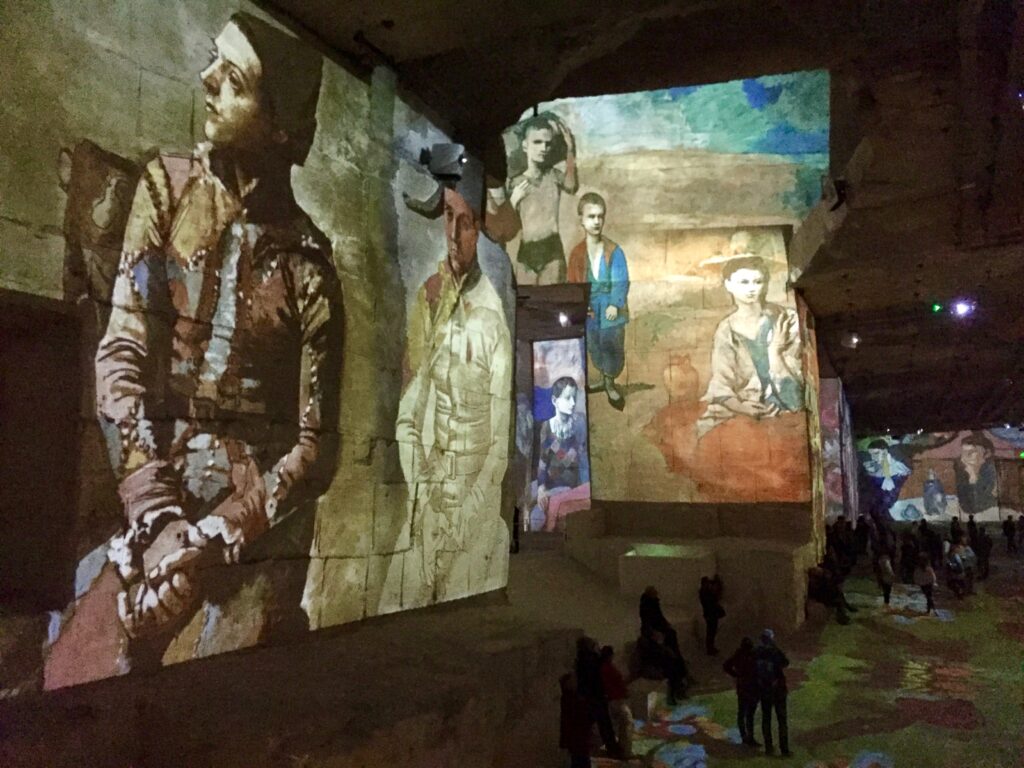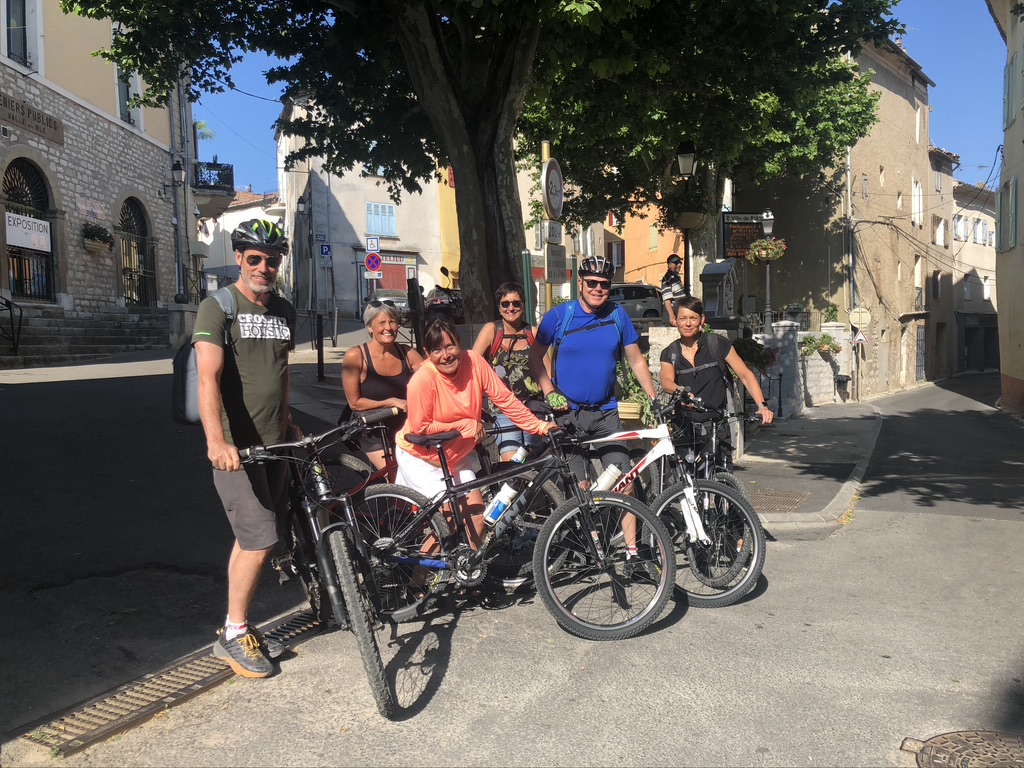 Hiking, biking, playing golf, canoening… in a breathtaking nature. There are so many things to do and Provence is just the perfect place to do it.
The region is full of picturesque small villages with an interesting history and beautiful stone houses. There are also bigger towns as Aix-en-Provence and Marseille.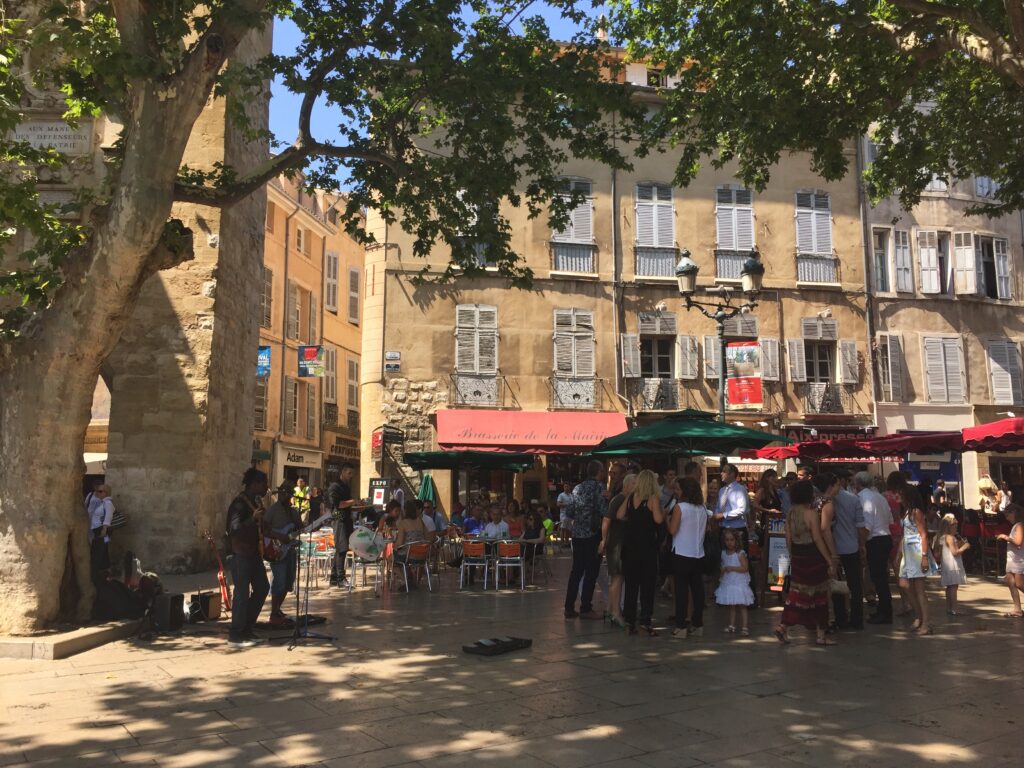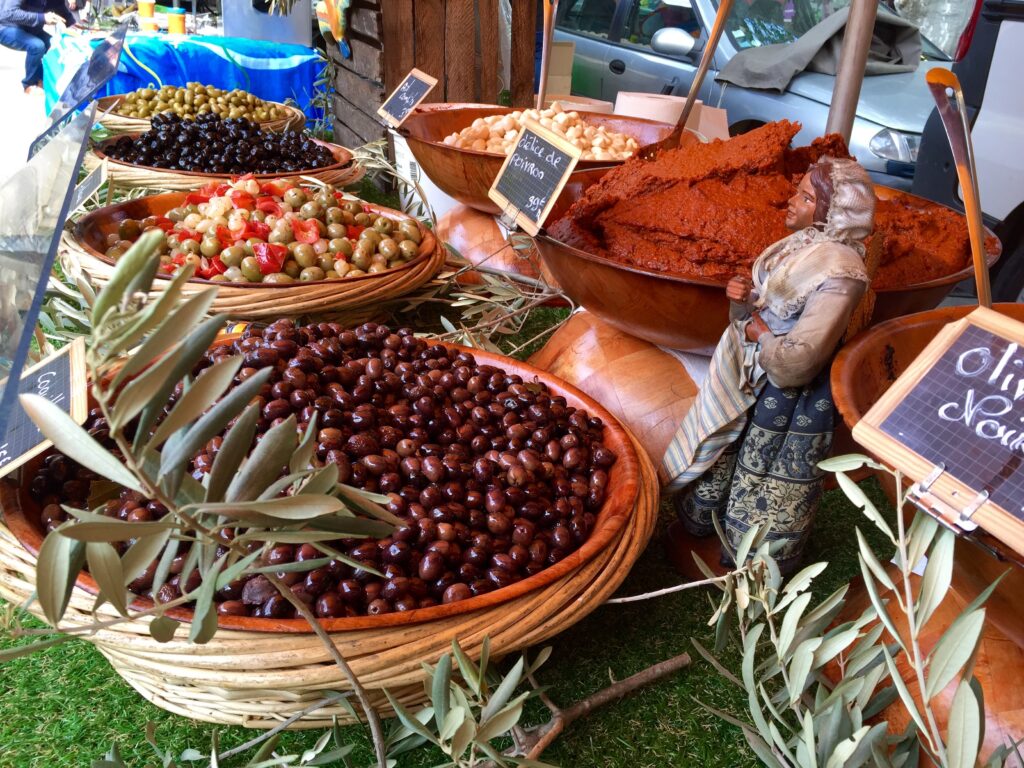 The famous morning markets, the spices, the handmade fabrics, pottery and porcelain. You will find something for every taste, wherever you go.
Visit our restaurant "Au Passage"
Let yourself be tempted by our charcuterie- and cheese plates to share (or not!), our small dishes, our salads, our ice creams and our local wines.
We are happy to help you!
Before or during your stay – we will be happy to answer questions, give advice about activities, book restaurants and much more. Our service is included in your stay – don't hesitate to ask!